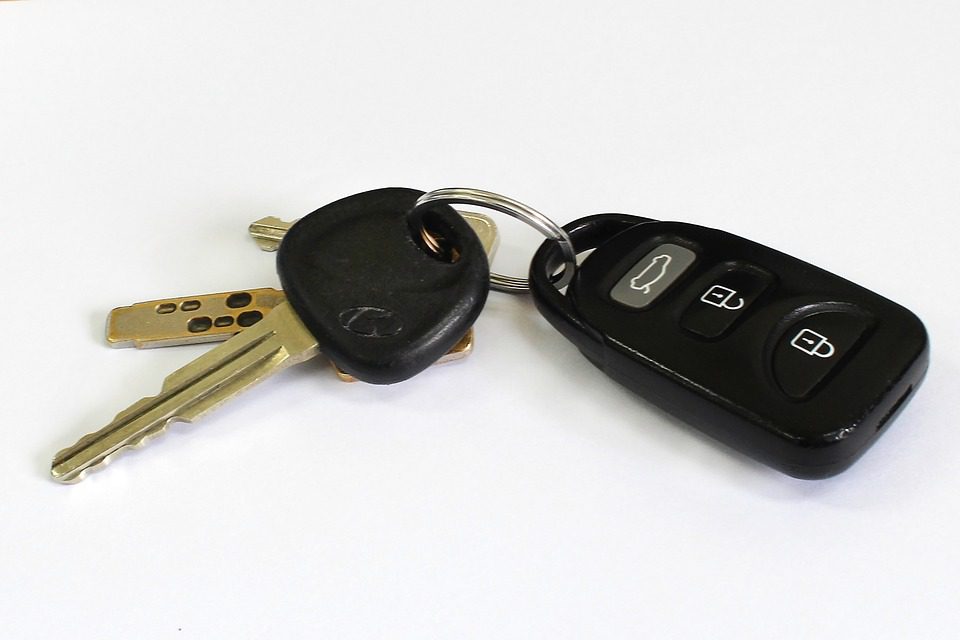 By Mugs
Do you have a new vehicle in Tempe, Arizona and say to yourself "Self, I'd sure like to have remote start but don't want a whole alarm system or have to carry around another fob, I just want the remote start to kick on the A/C"?
(BTW, for the uninitiated, a fob is that remote control car door opener on your key or key chain).
The folks at Directed Electronics Inc. (DEI) which is the parent company for Viper, Python, Clifford, Avital among others have been making aftermarket security systems for years also have interface modules that can be interfaced to allow you to remotely start your vehicle using your factory key fob and pressing the lock button 3 times.  Viola! Car remotely starts and is running, A/C blowing cold.  Pretty sweet.
Now, this little marvel can be installed on pretty much any vehicle manufactured later then 2012.  And this is a perfect choice for those who want to just to add the remote start feature and not a full blown aftermarket security system.  There are two modules available for this purpose; the 5X10 and the 4X10 with the difference being with the 5X10 you can also add an optional shock sensor to provide protection from hard impacts to trigger the factory alarm.
These are two really excellent options and though they can work on virtually any vehicle manufactured later than 2012 but here is the thing, in order to get the most benefit from having one of these interfaces installed you have to make sure that your factory remote fob still can work while the engine is running.  There are a number of vehicles that once the engine is running the factory remote fob is locked out and is not active.  So, that means you could remotely start the vehicle but in order to get in you would have to unlock the door with a key.  Buzz kill.
So far as we know there is not a viable work around for those vehicles that don't remain active during start.  But if your vehicle's remote buttons work while the engine is running this feature is certainly something viable and you should look into it.
We would be happy to look up your particular vehicle and see if it is compatible to having one of these interfaces installed just give us a call.  We can give you all the information you need in order to make an informed decision.  Hell, it gets hot in July and having your ride's engine running and A/C blowing cold is a really good thing.
Thanks for reading and please hit us up if you want any additional information or questions.
Sounds Good To Me car audio & video electronics and security alarm system installation specialists are located in Tempe, AZ, just south of Arizona State University's main campus, servicing the entire metro Phoenix area. Call us at (480) 968-8543, visit us at www.soundzgood2me.com or contact us by email at soundzgood2me00@yahoo.com.