Make Us An Offer We Can't Refuse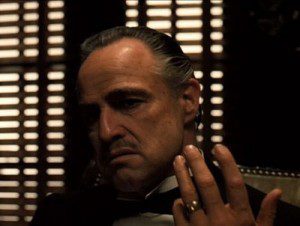 Are you a bargain hunter, a wheeler and dealer, a savvy shopper or a deal maker? At Sounds Good to Me we are open to any and all offers. Looking to buy in volume? Are you eying several product that are in stock? Maybe you're looking to have serviced multiple cars or vehicles? Is there an install price that works for you in your budget? Come on in to our car auto, installation and security systems store on Broadway and Hardy in Tempe, AZ and make us an offer we can't refuse…get us to say Sounds Good to Me, we may just say YES!
Can't make it into the store? Fill out the form below with your offer and we will get back to you with our answer in short order.